Fisher/Norris
---
FATHER
Amos FISHER
c : 26 April 1594 in Fressingfield, Suffolk, England

MOTHER
Anne NORRIS
b : in England

MARRIAGE
24 September 1633 in Syleham, Suffolk, England
---
NOTES
See The Fisher Fallacies for a possible explanation of why your information on this family differs from ours.

Amos Fisher was Anne Norris's second husband.

The following line appears in the 1629 parish records of Heigham by Norwich, Norfolk, England:
Nupt. Daniell Lock & Anne Norris married by license 7 Aug.
Two years later, on 26 August 1631, a Daniell Lock was buried at Thorpe Abbotts, Norfolk, England. It is unknown whether these two men were the same person.

The original registers of baptisms, marriages, and burials for Heigham by Norwich were mostly destroyed along with the church during the Second World War. Fortunately, the registers were filmed shortly before the beginning of the war in 1939.
---
IMAGES
---
SOURCES
---
[Meet the Family!] [Surname List] [Family Group Records]
---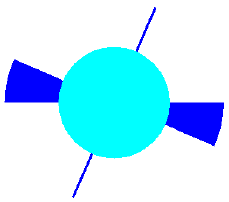 Copyright © 1995-2003 by David Harper and Lynne Marie Stockman
All Rights Reserved
Designed and maintained by Obliquity
Last modified on 1 January 2003
http://www.obliquity.com/family/records/fisnor02.html